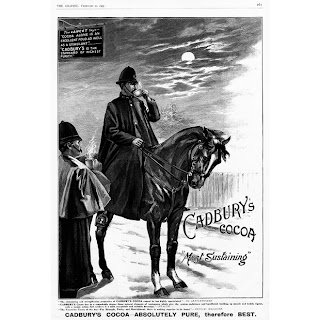 The Eastbourne Gazette on
19th September 1916
ran this story as this promotion gave away free gifts.
A Gift for Nothing
Readers of "The Visitor" who wish to obtain a gift for nothing should carry a copy of that paper in their hand. Every Saturday morning a representative of "The Visitor" is on look-out for readers of that paper; and those who are found with a copy in their hands will be presented with a ticket entitling them to a gift which may be selected at the shop of Mr. Dover Williams,
Terminus Road
, or Messers. Metcalfe's,
Grove Road
.
"The Visitor" is to be obtained at all local newsagents on Saturday's price one penny.
The Visitors' Special Paper
A special paper for visitors at Eastbourne has been provided in "THE VISITOR" which contains a view of all the weeks entertainments and other events, all excursions by steamer, motor-boat, motor-coach and char-a-bang; a description of country walks, railway time-tables (with fares), motor bus; many pictures, programmes of dances and much more interesting matter.