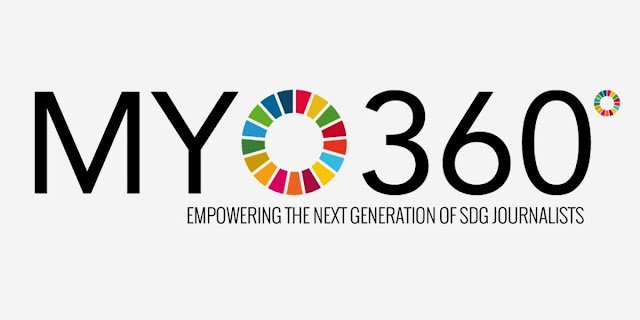 Deadline: 15 August 2019
Open to: young people from any part of the world aged 18 -24 years
Benefits: the best stories will be screened at the UN General Assembly in September 2019 in New York
Description
The United Nations SDG Action Campaign is looking for 360º media from youth worldwide on the SDGs with a focus on Climate Action and Reducing Inequalities.
Young people can do more than consume content with new technologies; they can also be creators who tell stories that generate change. MY World 360° invites young people everywhere to become 360° media creators and to share their perspectives on how the Sustainable Development Goals are relevant in their communities with the decision makers to inspire everyone to take action for the Goals.
Digital tools and resources help participants learn about the SDGs, develop the skills needed to capture, edit, and share 360° media to share their stories in an immersive and compelling way. A growing community of young creators continues to share and learn together how to use media to inspire action for a better world.
By participating in MY World 360°, young people have an opportunity to learn creative and technical skills, communicate their ideas, and make an impact on issues they care about.
Eligibility
Youth (ages 18-24) from any part of the world may participate. (An adult must submit media on behalf of youth under the age of 18.);
Your story should relate to the SDGs and the ideas discussed with your community.
Benefits
The selected media is presented at the SDG Global Festival of Action in Bonn, Germany in March, and at the UN General Assembly.
How to apply?
UN SDG MY #WORLD 360º COMPETITION UN SDG MY #WORLD 360º COMPETITION